Welcome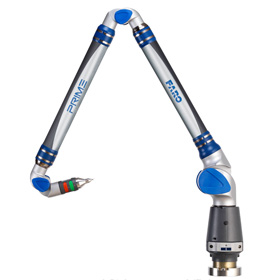 MEGA AG moderste manufacturing and metrology. Precisely for You!
MEGA AG is your partner for the metal cutting machining of metals and plastics with the highest Qualitätsanschprüchen.
Whether series or Einzeilteile, you can count on with the shortest lead times and guaranteed delivery.
In quality, we do not compromise!
Use the know - how of the MEGA AG. We support you during the development phase and show you on innovative solutions that will give you an economic advantage over the competition.
Communication is the right path to good Parnerschaft, the MEGA AG searches for and builds on long business relationship!
We hope you enjoy visiting our virtual company!
Your Mega Machine Shop Ltd